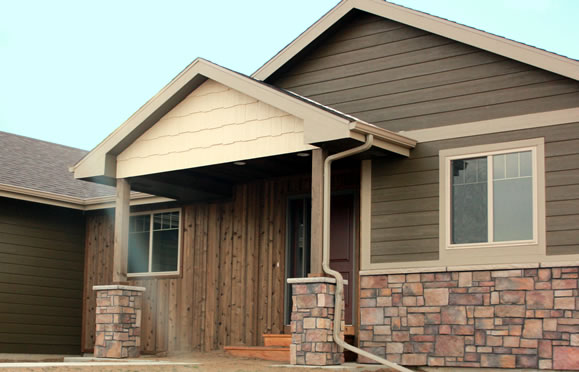 Thank you for considering Custom Contracting, LLC, as your new home builder.
A home is a great investment, often the single largest investment anyone makes. From design to completion, we will work with you to ensure your investment is created with quality and treated with the highest level of integrity. Together, we will create an environment which will embrace your family with many years of comfort and joy. Please take time to learn about us and why we are the premier solution for your next project.
From designing your house plans to finishing the millwork, we work hard to accomplish your goals and craft a beautiful space to be enjoyed for many years. Our mission statement, "Integrity based, quality driven" is the foundation of every decision, every day. We don't employ a "once size fits all" approach; instead, we help guide you through decisions based on your individualized vision and budget. No two clients are the same and we realize each customer has their own project goals. Allow us to hear your vision and guide you through the best approach to make it a reality.
A Focus on Quality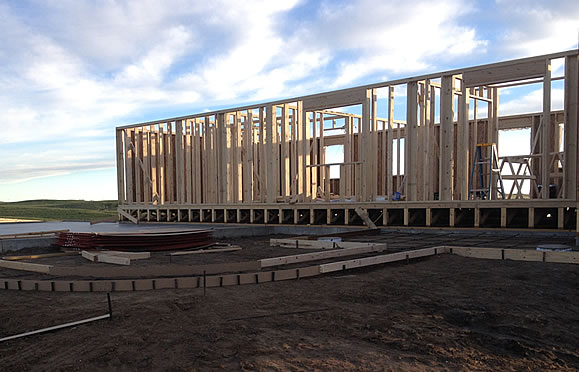 We pride ourselves on consistently employing an exceptional level of detail in all the projects we create. In an effort to preserve your investment, our goal is to provide you a beautiful home which can withstand the tests of time. We accomplish this goal by focusing on quality every step of the way. This standard remains at the forefront during all our projects and doesn't matter if it is a home of a moderate design or one with the most elaborate details. From the dirt to the shingles, your home is treated the way we would treat our own.
Let Us Help You Plan Your Project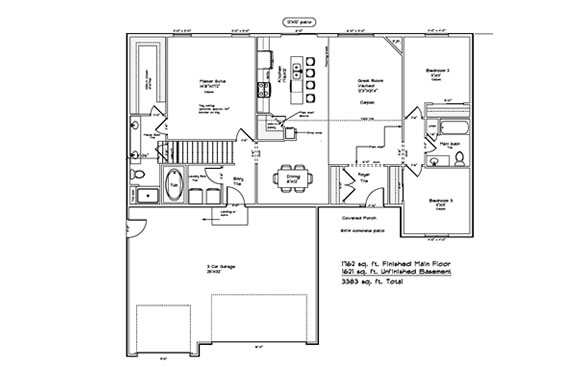 Some people perceive building a home will be a huge daunting task and are intimidated to pursue their dreams. With the right people on your team it can actually be very exciting. If you are not sure where to start, or feel intimidated to explore what many perceive to be a huge undertaking, contact us so we can help. After ensuring we are an ideal match to work cohesively with you in meeting your goals, while adhering to our standards, we begin guiding you through the process of creating your dream home. We can assist you in exploring an existing plan or, as a design-build contractor, we can help create a new plan based specifically on your vision, desires and budget. With our design services, you have the opportunity to see and navigate through your design, in a three dimensional format, prior to beginning the actual project.
This is a wonderful service as it allows you to realize the true potential of every space in your home before you are limited by what can later be expensive changes.
We invite you to explore the rest of our website to learn more about us, our values and the services we offer. Feel free to contact us to begin making your next project a reality.