Hello! On behalf of the team at Custom Contracting, LLC, we would like to thank you for exploring our organization, where we are always striving to achieve our core mission statement: "Integrity based, quality driven". We were founded in 2004, by Jay Johnson, as a general contracting service in Gillette Wyoming. We have been providing great service and quality projects ever since.
We specialize in the following services:
Veteran Owned & Family Operated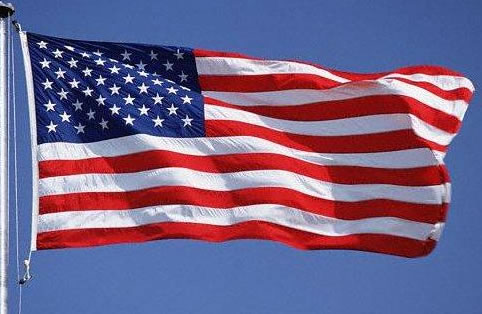 As a veteran owned and family operated company, integrity, trust and values drive everything. We remain attentive in surrounding ourselves with suppliers, subcontractors and other stakeholders who adhere to our high expectations. Jay was raised in Gillette, Wyoming and understands the core values, history and direction of the community and surrounding areas. Jay remains personally engaged in all phases of the building process and completes much of the finish process himself, to include hand-crafting many of the custom features associated with our projects. We keep our active projects to an absolute minimum to ensure your project receives the individualized attention it deserves.
A Focus on Quality, Integrity & Service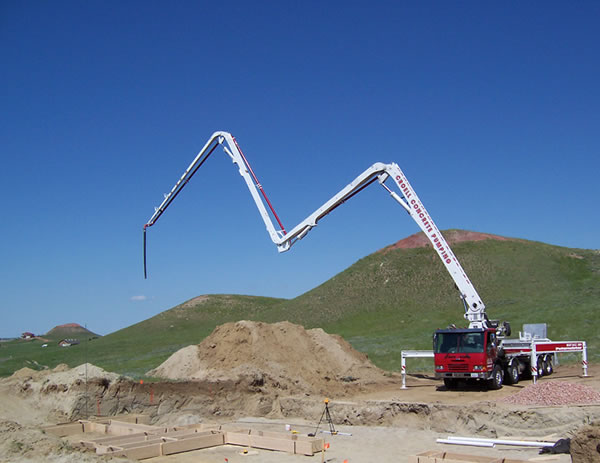 Many contractors seem to only focus on volume. At Custom Contracting, LLC, we focus on quality, integrity and service. We appreciate the faith our clients place in us to create their homes and other projects. From design to completion, we provide educated options, superior craftsmanship and, most importantly, honest service. We work closely with you through the entire project and never leave you feeling like one in a crowd of many.
We realize investments in homes are often the best and single largest investments people make and we perform in a way which embraces that. We do not try to build or improve everyone's home; instead, we forge timeless relationships with clients who want the best quality home. We define "the best" as a measure of quality and craftsmanship, in every detail, from the dirt to the shingles.
Thank you for exploring our company! If you are seeking a custom home, finished basement, stunning built-in or any of our other services, please contact us. You will soon enjoy the pleasure of working with a team where integrity is everything and "close enough" doesn't cut it. In the meantime, we graciously invite you to tour our website and learn more about our services and why we are the premier solution for your upcoming projects.
We primarily provide services in the Gillette, Wyoming area but also service:
Buffalo, Wyoming
Wright, Wyoming
Northeast, Wyoming
Spearfish, SD
Black Hills